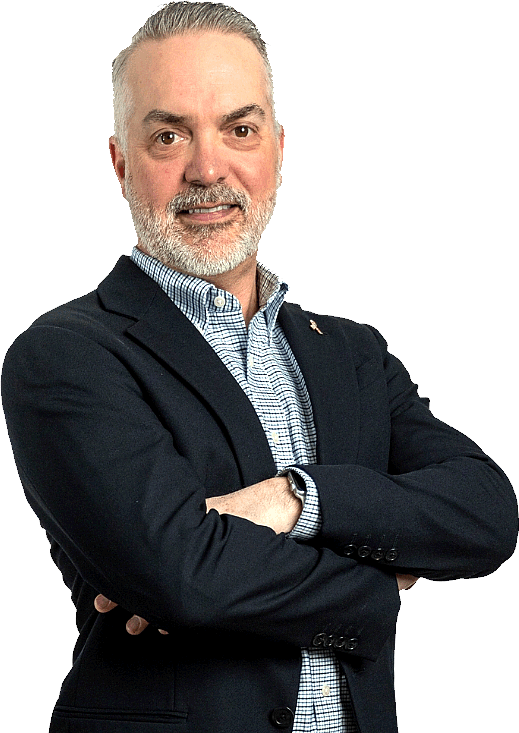 Recession Proof Your Business
As a business owner, you have had to overcome some very unique challenges in recent years. The pandemic and its restrictions brought forth situations that required pivoting and critical decisions that needed to be made quickly. Now, with daily talk about rising interest rates, increased debt load, difficulty in finding good employees, and a recession on the horizon, it can begin to look very ominous.
But I have good news for you!
It IS possible for your business to thrive and even increase profits during uncertain economic times. I'm going to share my 20 years of coaching insights with you on how to make that possible!
Hi, I'm Kevin Savoy, and I'm a business owner just like you!
Twenty Years of Working with Business Owners has Revealed
HOW to THRIVE during a Recession
I'm eager to work with you and your leadership team to ensure you achieve results in your business greater than you ever could have imagined.
Maximize the value of your time and avoid overwhelm
Increase profits and take control of your business finances
Discover how to hire and retain rockstar team members
Create the quality of life and freedom of time you deserve
Should you hire a business coach?
A business coach works with you, the business owner, to help improve your business performance. We offer guidance and support in a variety of areas, such as strategic planning, marketing, leadership development, financial management, and team building.
My role is to help you identify goals and develop strategies to achieve them. I also provide feedback and accountability to help you stay on track and make progress towards your goals. As a coach, I work with entrepreneurs, executives, managers, and anyone who wants to improve their business skills and performance.
Business coaching is ideal for…
Entrepreneurs and Small Business Owners
Sales and Marketing Professionals
Career Changers and High Potential Employees