Inside marketing refers to the marketing efforts that a small business directs towards its existing customer base. This includes activities such as loyalty programs, email marketing, and customer service initiatives aimed at building stronger relationships with current customers. The goal of inside marketing is to encourage repeat business, increase customer loyalty, and generate positive word-of-mouth referrals.
Outside marketing is when a small business promotes itself to potential customers who are unfamiliar with the business. It is distinct from other marketing efforts.
This includes activities like advertising, social media marketing, and public relations. These activities are aimed at increasing brand awareness and bringing new customers to the business. The goal of outside marketing is to generate leads, increase brand recognition, and ultimately, drive new business to the company.
While both inside marketing and outside marketing are important for small businesses, they serve different purposes and require different strategies. Inside marketing focuses on keeping current customers and increasing their loyalty. Outside marketing centers on acquiring new customers and increasing brand recognition in the market.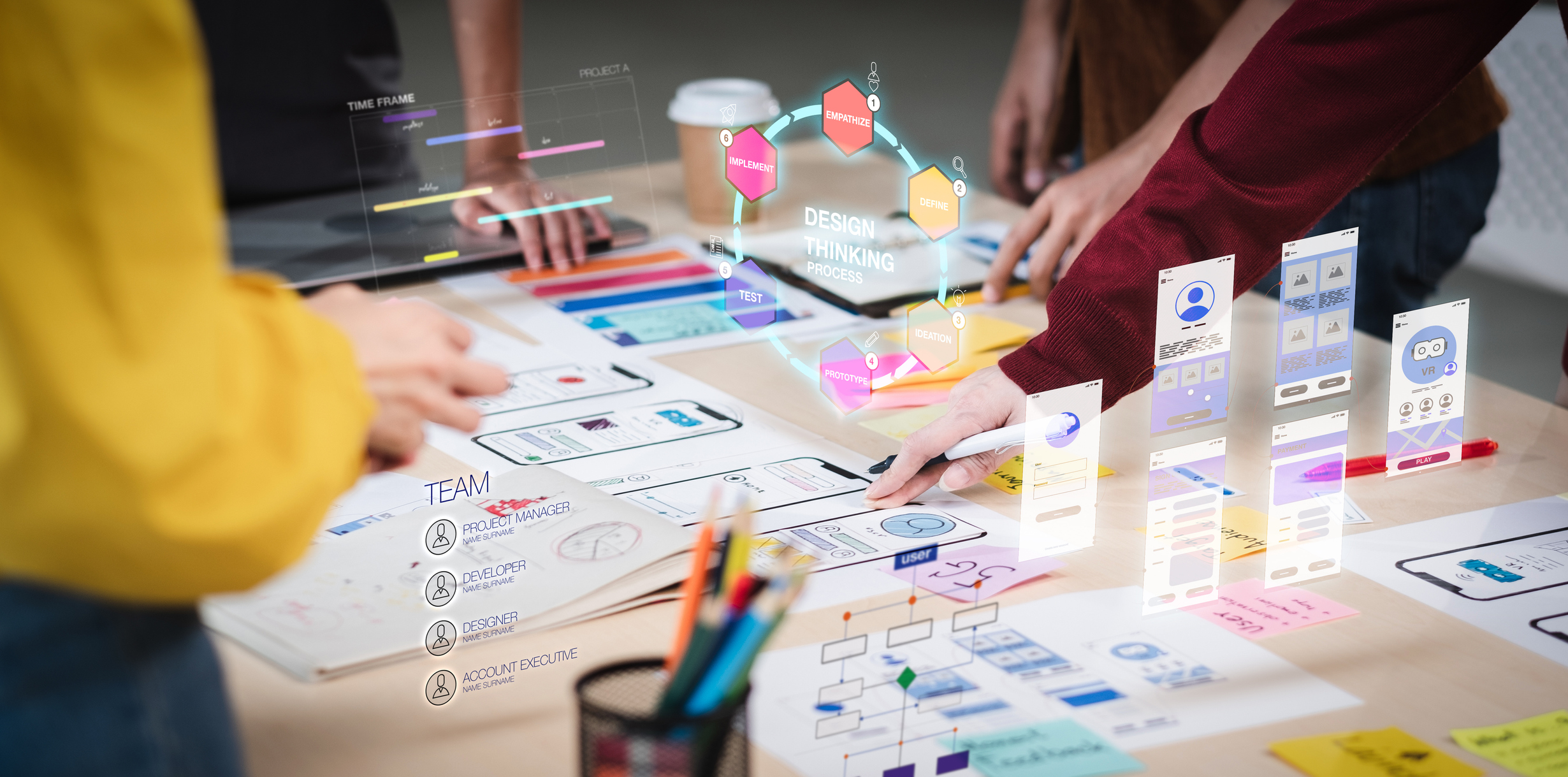 Small businesses looking to expand need to consider outside marketing. This will help them to increase their customer base and grow their market share. Small businesses can increase brand recognition and reach new audiences by investing in advertising and social media marketing. This will drive new business to the company.
In conclusion, small businesses need both inside and outside marketing. They serve different functions and require distinct strategies. Inside marketing focuses on customer retention and loyalty. Outside marketing is used to reach new customers and grow the business.
Small businesses can improve their business by investing in both inside and outside marketing. This will help them to build stronger relationships with existing customers and to attract new customers. Ultimately, this will lead to business growth over time.