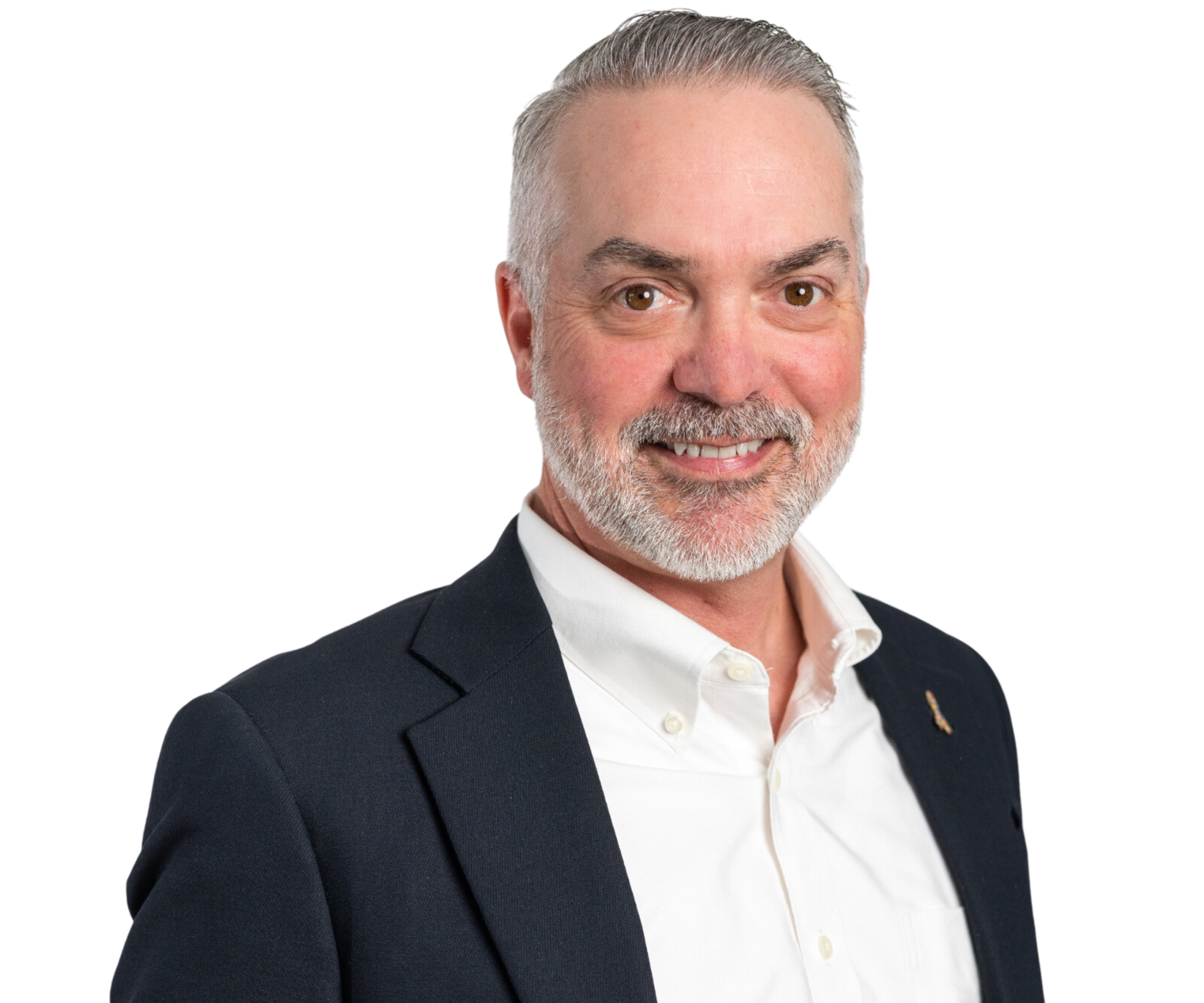 A
business coach

to help you reach your

full potential
Are you looking for a business coach to help you…
Improve your quality of life, and work-life balance?
Improve your skills, strategies, and processes?
Gain clarity, focus, and a sense of purpose?
Gain greater satisfaction and happiness?
Get your first business coaching session for FREE!
(Valued at $500!)
Why Choose ByNan Business Solutions as your Business Coach?
ByNan Business Solutions Inc. works with clients to identify areas where they can improve, and develop strategies and action plans to address them. This can include anything from improving time management & organizational skills to developing effective sales & marketing plans, and effective team development.
Together we'll set goals and create action plans, and ByNan Business Solutions will hold you accountable for following through on these commitments. Having ByNan as a business coach means you'll also receive emotional support and encouragement. All of these expected results can be especially helpful during challenging times.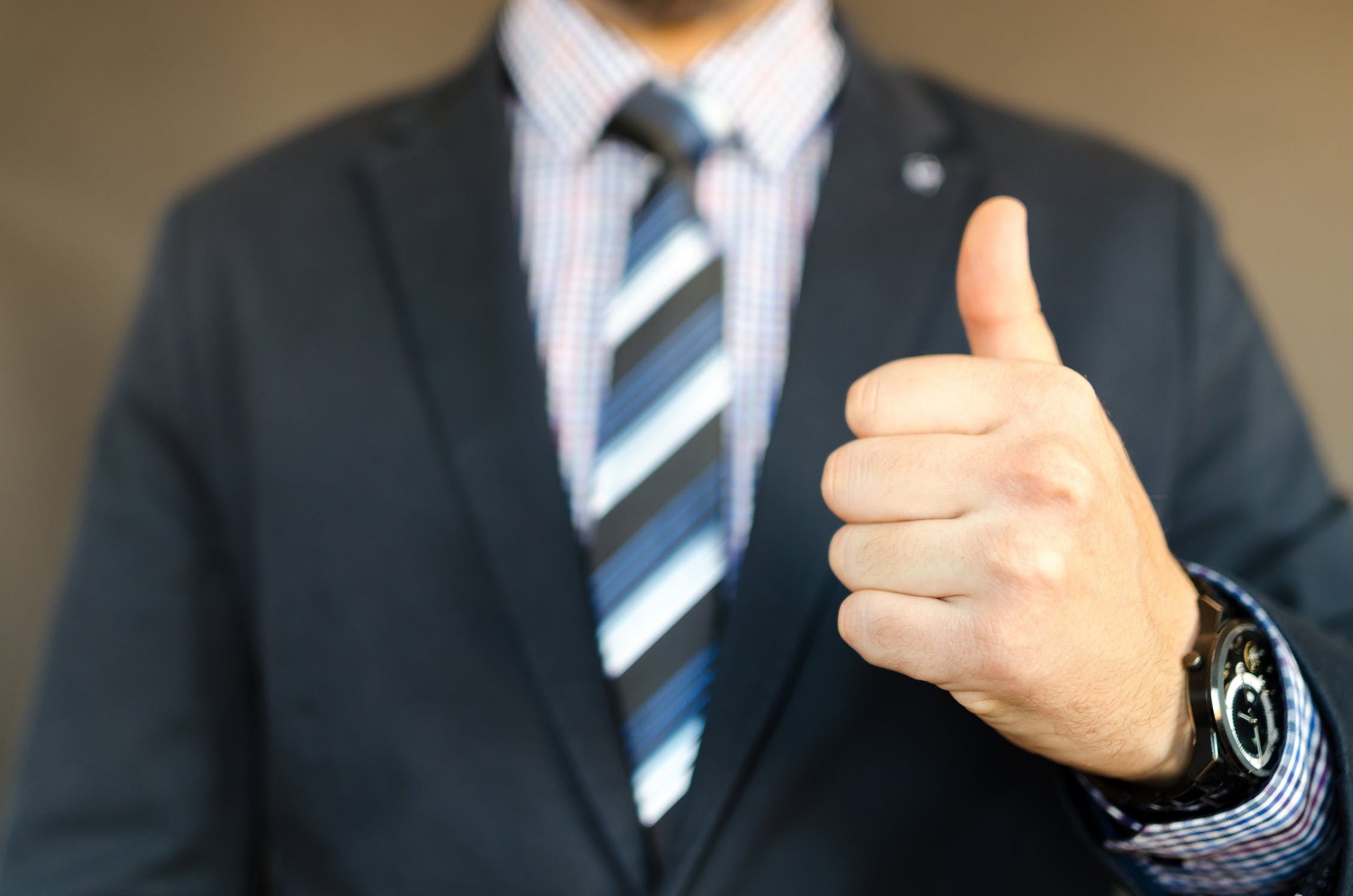 What Value Can A Business Coach Add?
One of the most significant values that ByNan Business Solutions brings to business owners is his business coaching experience and expertise. He has worked with many businesses in different industries, and has seen what works and what doesn't.
ByNan Business Solutions can provide insights and advice that business owners may not have considered otherwise. Through helping you clearly identify your values, you'll align your goals with those values. You'll work on shaping your business to be more aligned with your personal vision and goals.
This undoubtedly leads to greater fulfillment, sustainability, and a sense of purpose!

How can a business coach help your business grow?
All business owners face some common challenges.
What area of your
business

do you want to

improve

the most?

Create a plan to manage your time better. Identify areas where you can be more productive, and develop strategies to avoid overwhelm.

Set team goals and delegate tasks, build team morale, and make strategic hiring decisions that reflect your company culture.
Read my Tips on how to Recession Proof your Business!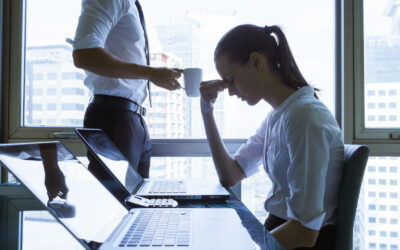 Teams are the backbone of many organizations. Their synergy can be a game-changer, steering a project or even an entire company towards success. Conversely, a malfunctioning team can cripple progress and mar achievements. In his book, "The Five Dysfunctions of a...
read more
The uniqueness that Kevin brings to the table as a coach is his complete dedication to my success. I only remember he has other clients when we do the growth planning workshop every 90 days. Working with him has enabled me to overcome challenges and make the right decisions for my business without compromising on the attention that my health requires of me at this time. As he coaches me on how to work on my business instead of only in my business, I notice that I am working smarter not harder – and that's the secret to true success!! Getting the results because of appropriate strategies and planning not because of long draining hours is achievable and he is showing me exactly how! Thank you Coach!
– Joyce
Thanks to Kevin, in just 4 months he has helped us improve our business focus which has in turn increased our monthly revenue. Our goal is to have a profitable business that gives us our evenings and weekends back…and more vacaBons! I have no doubt he will help us get there. Thanks Coach!
– Dawna Christy
Owner of Targe Innovations
I've been a small business owner for 17 yrs. It's only been the last six months working with Kevin Savoy from ByNan Business Solutions that I have had clarity in my business. Having clarity has given me a more focused workday and in return more restful down time. Working with Kevin has made me see my business from an owner's point of view. Working on my business, instead of in my business has given me the ability to clearly see where my business was going. Kevin has also given me the opportunity and tools to steer my business to where I want it to be. Working on my business instead of in my business has increased my trust in my staff. Allowing me to free up time in the workday. Having extra time in the workday has given me the opportunity to grow my business without adding extra hours to the work week.
– B. Bacon
What makes Kevin stand out so much as a great coach is, he cares as much about the company as you do. He brings a positive attitude and compassion to each and every coaching session. All of this is not only making us better business leaders but a better person as well.
– Kathy Thomson MacLennan
Co-Owner, Summerheights Golf Links
During the time I worked with Kevin he coached me to bring a higher level of vision for my company, focus as a business owner and accountability to growing my business with a true caring, positive and inspiring attitude. I was able to bring more order to my business, grow and inspire my team and have a focus that grew profits which made me a better business owner and a better supporter of my family.
– Rick Buffham
Owner, RB Heating Climate Care
Kevin's impact on my business has been undeniable. My company was doing "well enough" financially, but I had trouble finding time to work on client growth, and the line between my work and home life was hopelessly blurred. With Kevin's coaching and guidance I've brought clarity, accountability and focus to my business, spending more time with my family while seeing a significant increase in revenue over the last six months. If you are feeling overwhelmed by your business and are looking for a way to make your company grow without letting it take over your whole life, I highly recommend Kevin.
– Josh Lamb
Owner, Sterling Grace Technologies