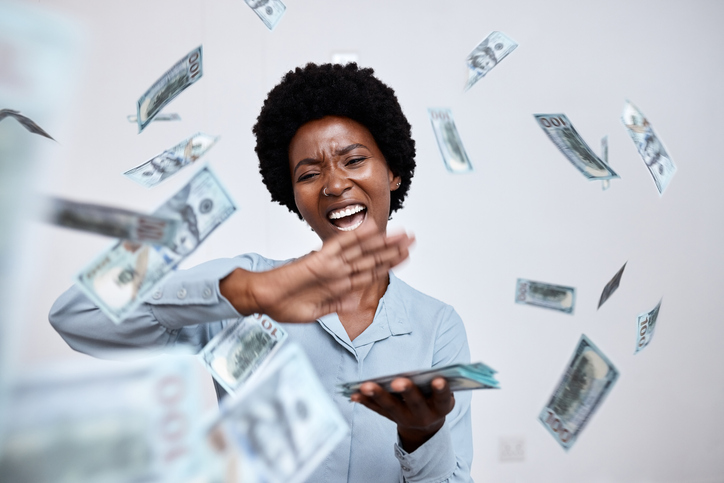 Are you seeking to improve skills and strategies that will unleash unlimited success in your business?
Are you looking for a coach that will help you increase sales and gain time freedom?
Unlock unlimited success in your business with 1-on-1 coaching. Increase sales, gain time freedom, and achieve your goals with our FREE coaching session (valued at $500)!
After filling out the contact form below, I'll reach out directly and ask a couple of preliminary questions so I have a baseline for the free coaching session. Together, we'll talk through specific recommendations and strategies for improvement along with how I can help you.
Imagine the empowerment of having a rockstar team you can trust, achieving continuous growth that fuels increased sales, implementing streamlined processes that save precious time and costs, and finally attaining the work-life separation you've always craved!
Trust us, this is one decision that could change your life…
But don't just take our word for it.
Hear directly from our satisfied clients who have transformed their businesses through our coaching sessions.
The uniqueness that Kevin brings to the table as a coach is his complete dedication to my success. I only remember he has other clients when we do the growth planning workshop every 90 days. Working with him has enabled me to overcome challenges and make the right decisions for my business without compromising on the attention that my health requires of me at this time. As he coaches me on how to work on my business instead of only in my business, I notice that I am working smarter not harder – and that's the secret to true success!! Getting the results because of appropriate strategies and planning not because of long draining hours is achievable and he is showing me exactly how! Thank you Coach!
– Joyce
Thanks to Kevin, in just 4 months he has helped us improve our business focus which has in turn increased our monthly revenue. Our goal is to have a profitable business that gives us our evenings and weekends back…and more vacaBons! I have no doubt he will help us get there. Thanks Coach!
– Dawna Christy
Owner of Targe Innovations
I've been a small business owner for 17 yrs. It's only been the last six months working with Kevin Savoy from ByNan Business Solutions that I have had clarity in my business. Having clarity has given me a more focused workday and in return more restful down time. Working with Kevin has made me see my business from an owner's point of view. Working on my business, instead of in my business has given me the ability to clearly see where my business was going. Kevin has also given me the opportunity and tools to steer my business to where I want it to be. Working on my business instead of in my business has increased my trust in my staff. Allowing me to free up time in the workday. Having extra time in the workday has given me the opportunity to grow my business without adding extra hours to the work week.
– B. Bacon
What makes Kevin stand out so much as a great coach is, he cares as much about the company as you do. He brings a positive attitude and compassion to each and every coaching session. All of this is not only making us better business leaders but a better person as well.
– Kathy Thomson MacLennan
Co-Owner, Summerheights Golf Links
During the time I worked with Kevin he coached me to bring a higher level of vision for my company, focus as a business owner and accountability to growing my business with a true caring, positive and inspiring attitude. I was able to bring more order to my business, grow and inspire my team and have a focus that grew profits which made me a better business owner and a better supporter of my family.
– Rick Buffham
Owner, RB Heating Climate Care
Kevin's impact on my business has been undeniable. My company was doing "well enough" financially, but I had trouble finding time to work on client growth, and the line between my work and home life was hopelessly blurred. With Kevin's coaching and guidance I've brought clarity, accountability and focus to my business, spending more time with my family while seeing a significant increase in revenue over the last six months. If you are feeling overwhelmed by your business and are looking for a way to make your company grow without letting it take over your whole life, I highly recommend Kevin.
– Josh Lamb
Owner, Sterling Grace Technologies
Imagine having…
– a rockstar team you trust so you can step away
– continuous growth that results in increased sales
– more streamlined processes that save time and costs
– the ability to separate home from work so you stress less
and so much more!
What to expect from your Coaching Session:
With years of experience and a proven track record, we'll guide you with practical advice, actionable tips, and customized strategies. You'll leave the free coaching session with a concrete plan for immediate implementation.
Ready to ignite positive change in your business? Fill out the form now, and let's schedule your FREE coaching session. It's a major savings opportunity that could reshape your future.
"*" indicates required fields