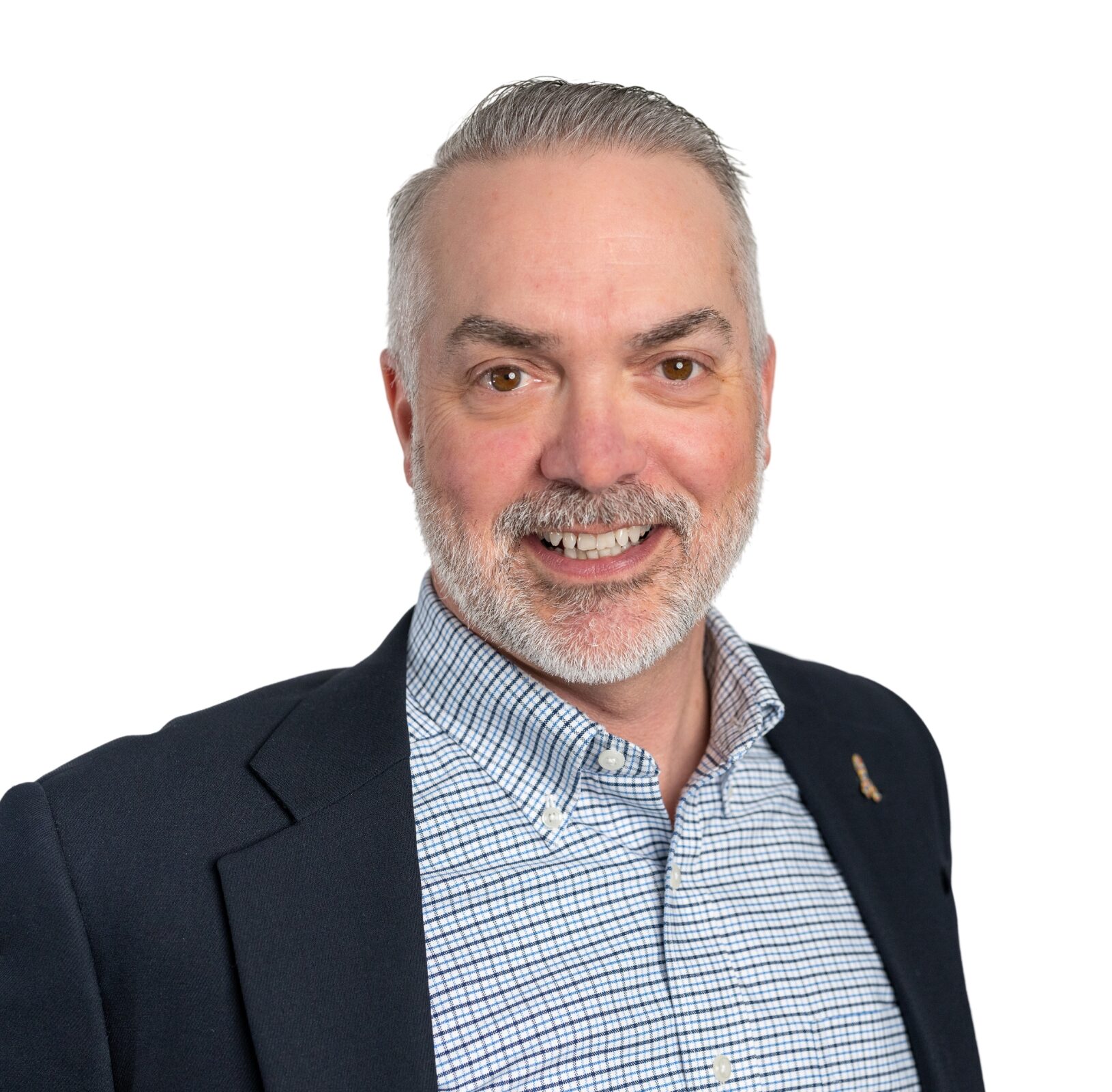 Kevin Savoy
Owner & Certified Business Coach
Hi, I'm Kevin Savoy, a certified business coach and the owner of ByNan Business Solutions, Inc.! The Vision of my company is to be the most trusted and sought after business solutions partner in Eastern Ontario for all small and medium business enterprises.
As a business coach, I have the privilege of working with business owners who want to take their business to the next level. People work with coaches because they want to improve elements in their professional/personal lives or they have important goals to achieve. Would you like your business to develop more profit, enhance your team and achieve your business goals?
As your coach, I will be working with you in five key areas. The emphasis on each area depends on your needs, the type of business you have, and your goals. The key areas are: Sales, Marketing and Advertising; Team Building and Recruitment; Systems and Business Development; and Customer Service. All areas which lead to more "TIME", better "

TEAM

", and more "

MONEY

".
My goal is to help business owners spend less time working "IN" their business and more time working "ON" their business.
In the end, you will learn and practice what it takes to be a successful business owner in which your business and personal life will prosper.
With 25 years of leadership, management and organizational development, a successful 12 year business coaching company, I have mentored others to achieve excellent results through a strong team directed toward a clear and achievable purpose.
The Vision of ByNan Business Solutions Inc. is to be the most sought after and trusted business solutions partner in Eastern Ontario for all small and medium business enterprises.
ByNan Business Solutions Inc. will achieve its Vision by ensuring all of our clients achieve results in their businesses greater than they ever could have imagined.
We believe in a growth and success mentality and by using proven business systems and human development solutions, not only will we help our clients achieve their business dreams but will also enable them to attain a level in Quality of Life they never expected.
Our team will be dedicated to each client individually, will maintain the highest levels of quality and strive everyday to become better at what we do and who we are.
We believe "To achieve more, we need to BE more.". Our highest levels of relentless accountability, standards, expectations and solutions will ensure a winning environment for all of our clients.
Commitment
Integrity
Leadership
Honesty
Dedication
Accountability
Communication
Fun
Family
Excellence
Quality of Service & Support
Abundance Mindset